Lost in Yongma Land
Vintage Video Game Beauty Shoot
Osiris Neon Clone Skate Shoes
Regal Winter bridal shoot
Artmil Christmas Card
Walla Walla Cheese Co
Swayze Suite
Boo Mountain products
Bone Dry Van Wrap
MMC Legal Law Firm
LaCoste Law
Columbia Basin Painting
Nookies & Hermiston Brewing Co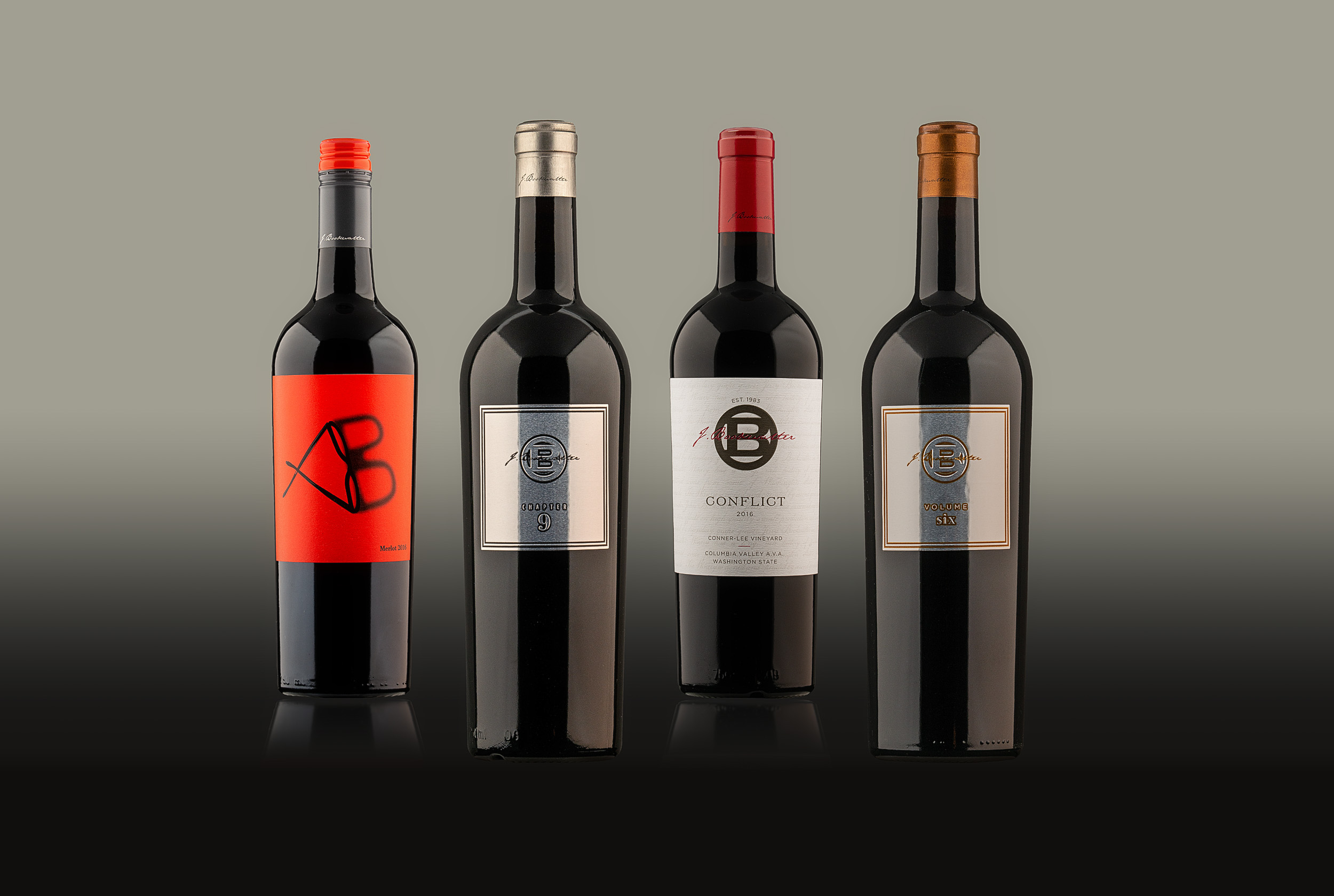 Bookwalter Winery
Zain Medical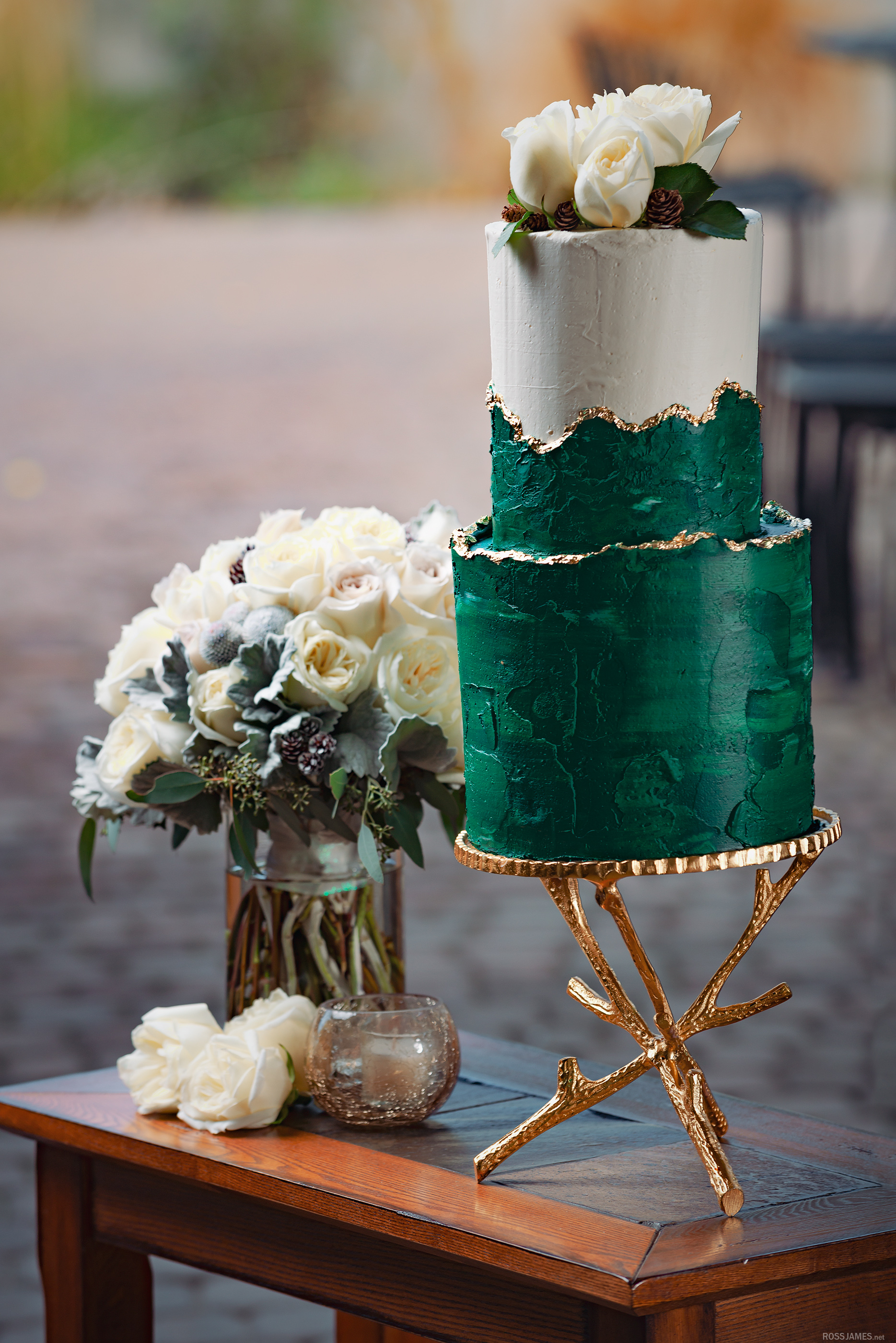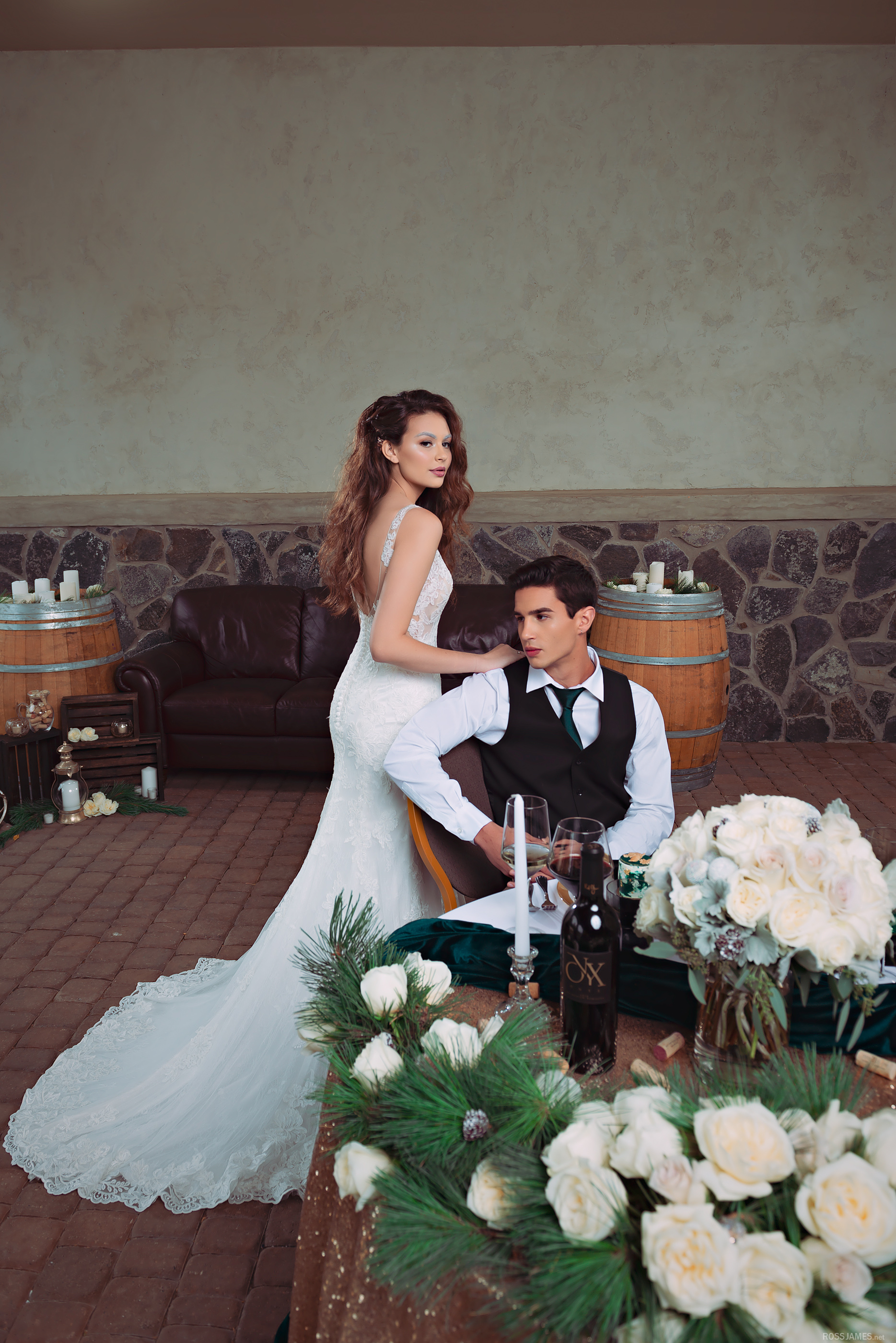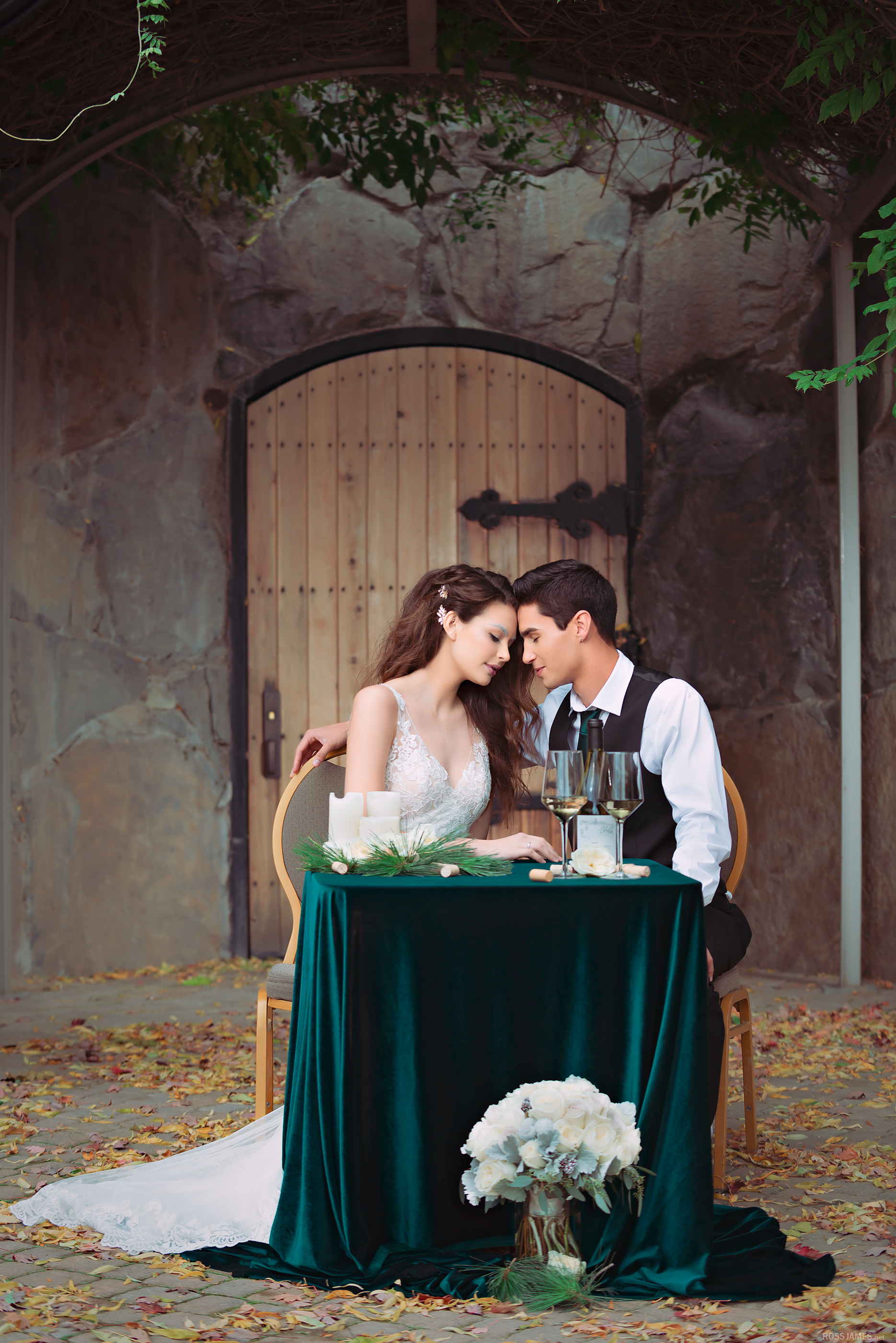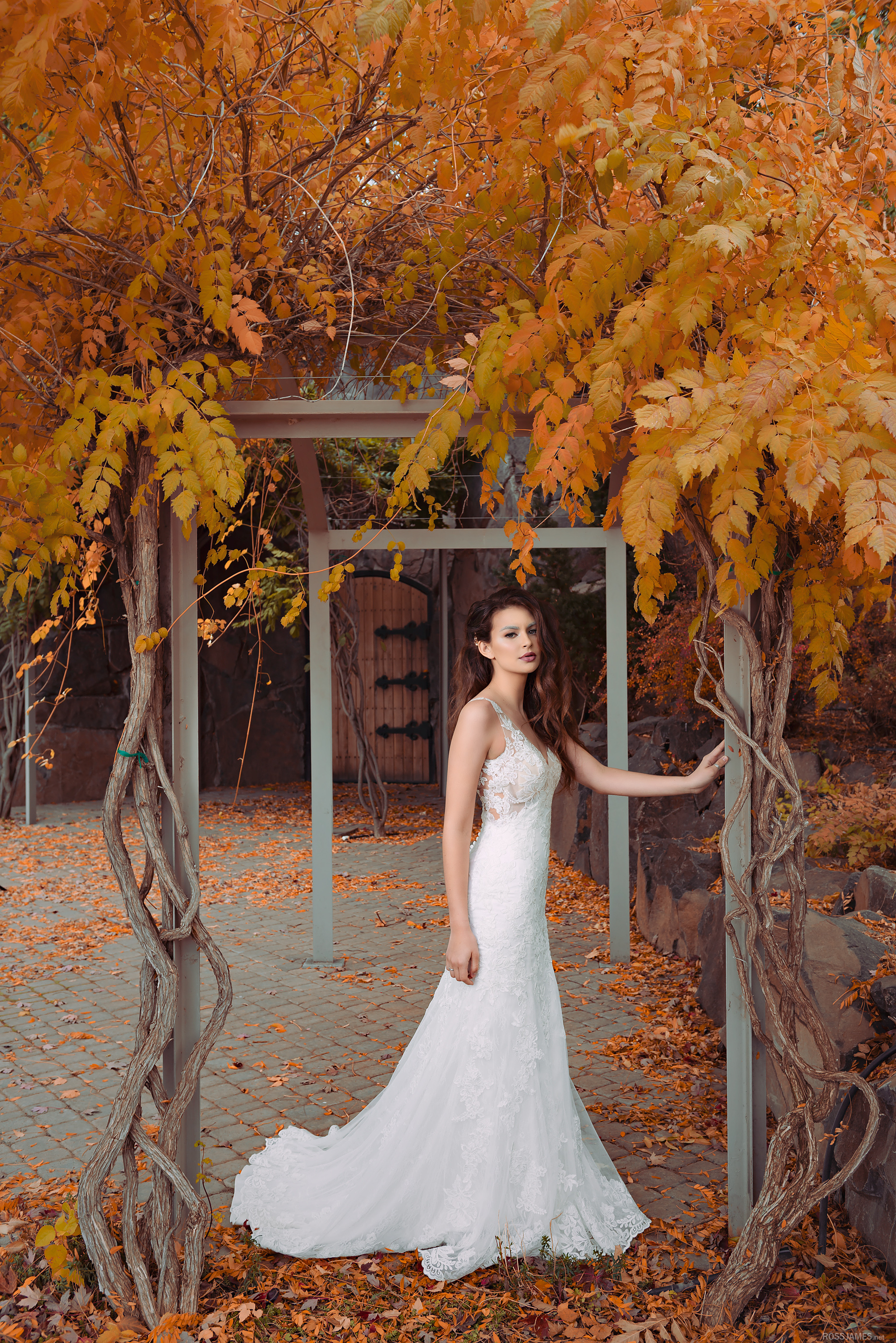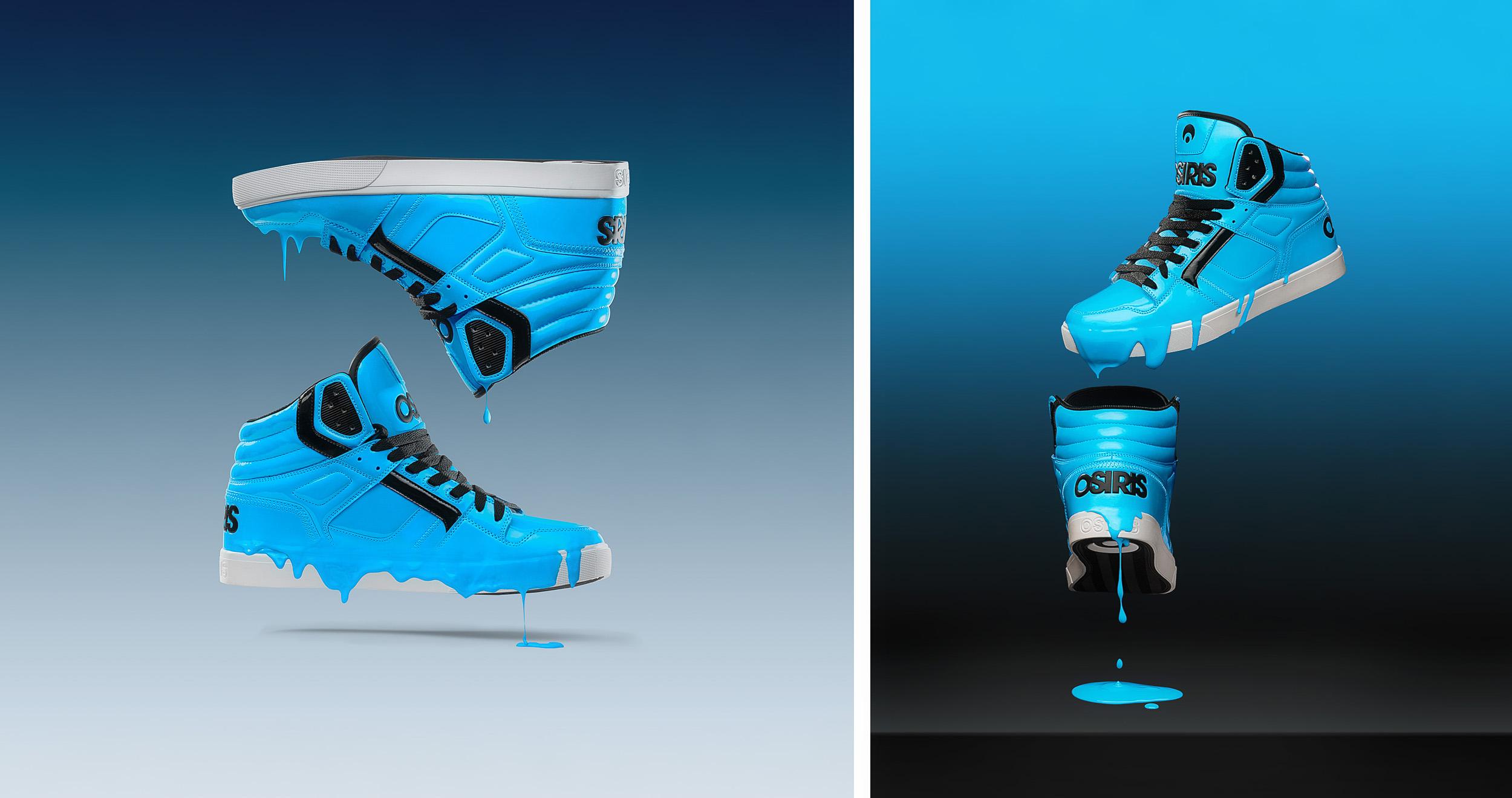 Lost in Yongma Land
This is my longest standing project from 2018. I hesitate to share these few images since the other images are still in post-production, but since it took a large part of my focus during 2018 it definitely belongs here. I plan to share more about this shoot and more images in the near future. I do want to say thanks to my friend and makeup artist, Seung-eun Lee, for the time she invested in the planning and logistics of the shoot as well as the model, Hyeji, for taking a full day off work. Just the 3 of us involved in this project from start to finish! 😅
Vintage Video Game Beauty Shoot
In the fall of 2018, Amy Rene (mua) and I set out to put together a beauty shoot here in the tri-cities, WA. We called Connie of Hairbycon and Mark of Llama Glama Retouch and put together our core team. For the models, Seattle Models Guild sent us Emily and we were fortunate enough to have Natalie here locally. The 3 styling looks you see here we called 'Pixels', 'Double Dragon', and 'Street Fighter Chun Li's Kick'.
Osiris Neon Clone Skate Shoes
This is another shoot I will probably post more on later. I'd like to show some of the process of creating these images with before/afters and behind the scenes.I wasn't commissioned by Osiris to make these, but I was blessed when the folks at Osiris saw one of these images and asked to use it in their social media.
Regal Winter bridal shoot
Artmil Christmas Card
In 2018 I took on the position as photographer for Artmil design agency. Our team consists of experts in web design, business branding, press printing, photo printing, and of course... photography xDBelow is an excerpt of some of the photos I did in 2018 while working with Artmil.
Walla Walla Cheese Co
I'm still not sure which I enjoy more, photographing cheese or eating it, but I know that the longer I photograph it the stronger the desire is to consume it.😂 Oh yeah, and I hadn't realized how many cheesy jokes can come up when producing a photo shoot for a cheese company until Ryann, Derek and I, at the Artmil team went to Walla Walla to shoot for Walla Walla Cheese Co.
Swayze Suite
The website for the Swayze Suite in Hermiston, OR. http://swayzesuite.com/
Boo Mountain products
Website and media for http://www.boomountainllc.com/
Bone Dry Van Wrap
I worked on the design of this wrap and stitching together images of beer. Now the van has beer taps on the side and is driving around somewhere in Arizona.
MMC Legal Law Firm
http://www.mmclegal.net/
LaCoste Law
Website for a new family law firm. https://www.lacostefamilylaw.com/
Columbia Basin Painting
Website and print materials for http://www.cbpaints.com/
Nookies & Hermiston Brewing Co
http://hermistonbrewingcompany.com/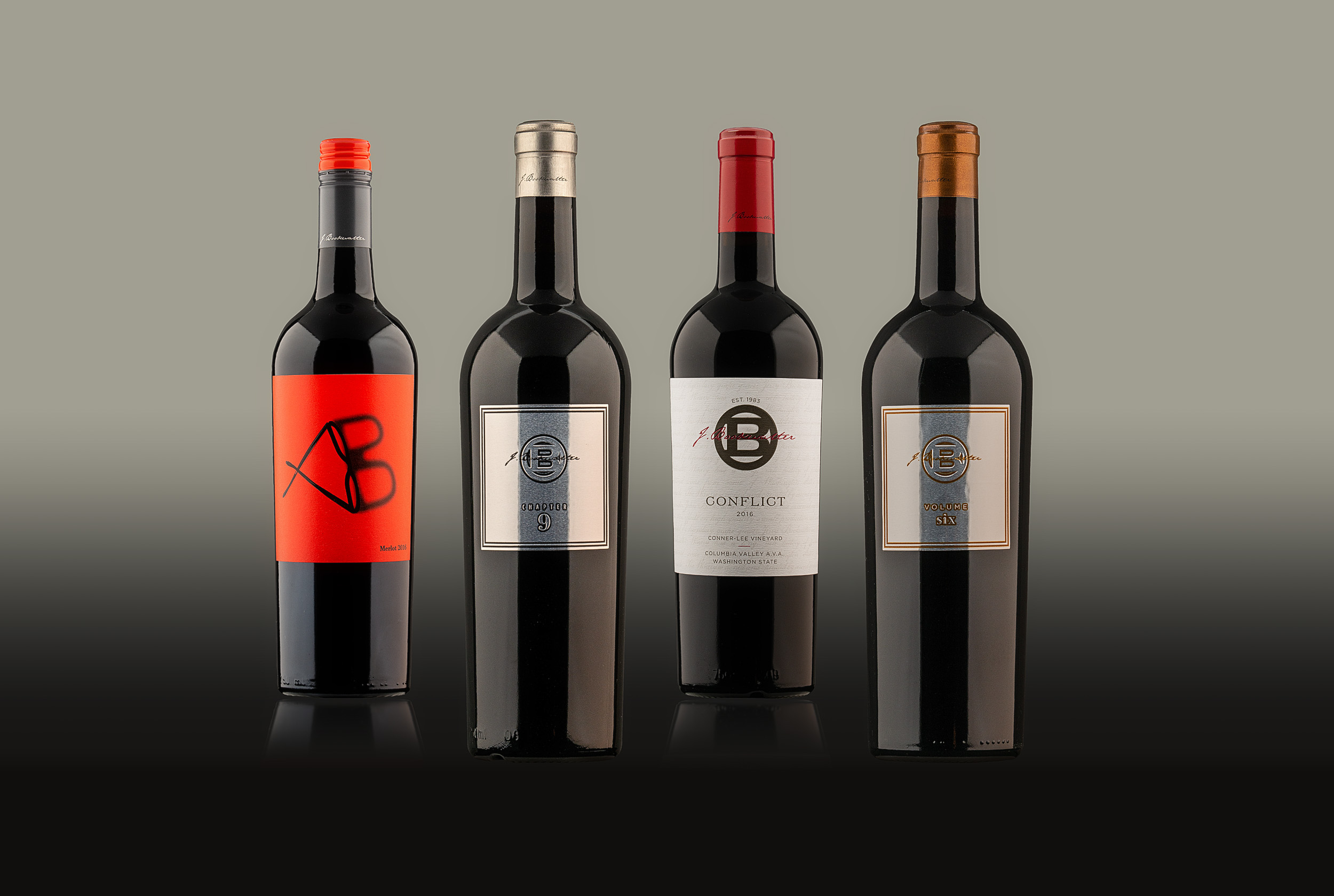 Bookwalter Winery
Zain Medical
I started doing promotional images for Zain Medical. This was before the news dropped that they were under federal investigation by the DEA.
REGAL WINTER INSPIRATION SHOOT // @509Bride / Photography @rossjamesphoto / Planning & styling @bliss.events.wa / Venue @terrablancawine / Florals @luxurybloomsfloraldesign / Gown @amysbridalboutique / Cake @layeredcakeartistry / Hair @hairbygalaursul / Makeup @amyrene_mua / Models @nataliebadgley @levidzamora
REGAL WINTER INSPIRATION SHOOT // @509Bride / Photography @rossjamesphoto / Planning & styling @bliss.events.wa / Venue @terrablancawine / Florals @luxurybloomsfloraldesign / Gown @amysbridalboutique / Cake @layeredcakeartistry / Hair @hairbygalaursul / Makeup @amyrene_mua / Models @nataliebadgley @levidzamora
REGAL WINTER INSPIRATION SHOOT // @509Bride / Photography @rossjamesphoto / Planning & styling @bliss.events.wa / Venue @terrablancawine / Florals @luxurybloomsfloraldesign / Gown @amysbridalboutique / Cake @layeredcakeartistry / Hair @hairbygalaursul / Makeup @amyrene_mua / Models @nataliebadgley @levidzamora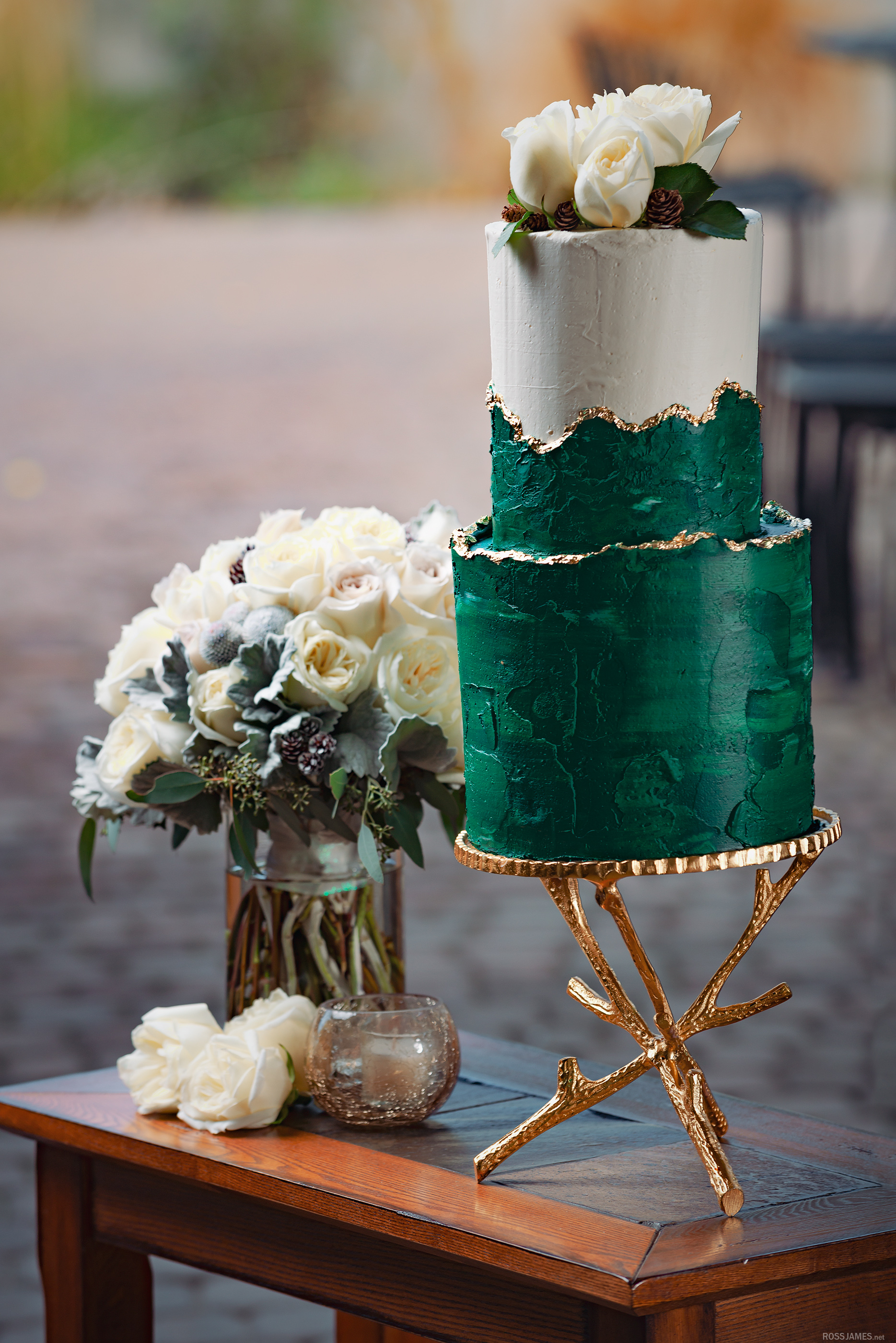 REGAL WINTER INSPIRATION SHOOT // @509Bride / Photography @rossjamesphoto / Planning & styling @bliss.events.wa / Venue @terrablancawine / Florals @luxurybloomsfloraldesign / Gown @amysbridalboutique / Cake @layeredcakeartistry / Hair @hairbygalaursul / Makeup @amyrene_mua / Models @nataliebadgley @levidzamora
REGAL WINTER INSPIRATION SHOOT // @509Bride / Photography @rossjamesphoto / Planning & styling @bliss.events.wa / Venue @terrablancawine / Florals @luxurybloomsfloraldesign / Gown @amysbridalboutique / Cake @layeredcakeartistry / Hair @hairbygalaursul / Makeup @amyrene_mua / Models @nataliebadgley @levidzamora
REGAL WINTER INSPIRATION SHOOT // @509Bride / Photography @rossjamesphoto / Planning & styling @bliss.events.wa / Venue @terrablancawine / Florals @luxurybloomsfloraldesign / Gown @amysbridalboutique / Cake @layeredcakeartistry / Hair @hairbygalaursul / Makeup @amyrene_mua / Models @nataliebadgley @levidzamora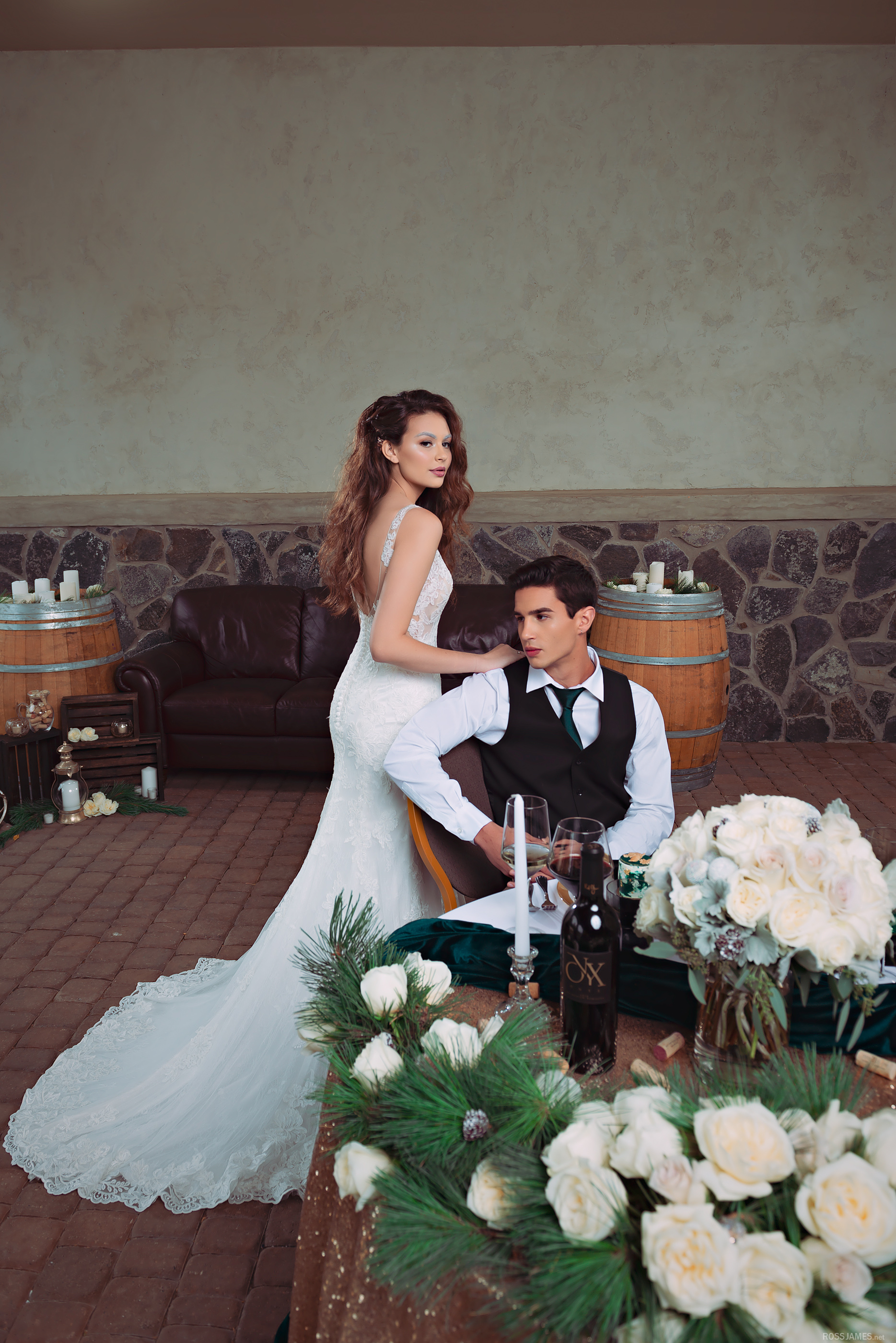 REGAL WINTER INSPIRATION SHOOT // @509Bride / Photography @rossjamesphoto / Planning & styling @bliss.events.wa / Venue @terrablancawine / Florals @luxurybloomsfloraldesign / Gown @amysbridalboutique / Cake @layeredcakeartistry / Hair @hairbygalaursul / Makeup @amyrene_mua / Models @nataliebadgley @levidzamora
REGAL WINTER INSPIRATION SHOOT // @509Bride / Photography @rossjamesphoto / Planning & styling @bliss.events.wa / Venue @terrablancawine / Florals @luxurybloomsfloraldesign / Gown @amysbridalboutique / Cake @layeredcakeartistry / Hair @hairbygalaursul / Makeup @amyrene_mua / Models @nataliebadgley @levidzamora
REGAL WINTER INSPIRATION SHOOT // @509Bride / Photography @rossjamesphoto / Planning & styling @bliss.events.wa / Venue @terrablancawine / Florals @luxurybloomsfloraldesign / Gown @amysbridalboutique / Cake @layeredcakeartistry / Hair @hairbygalaursul / Makeup @amyrene_mua / Models @nataliebadgley @levidzamora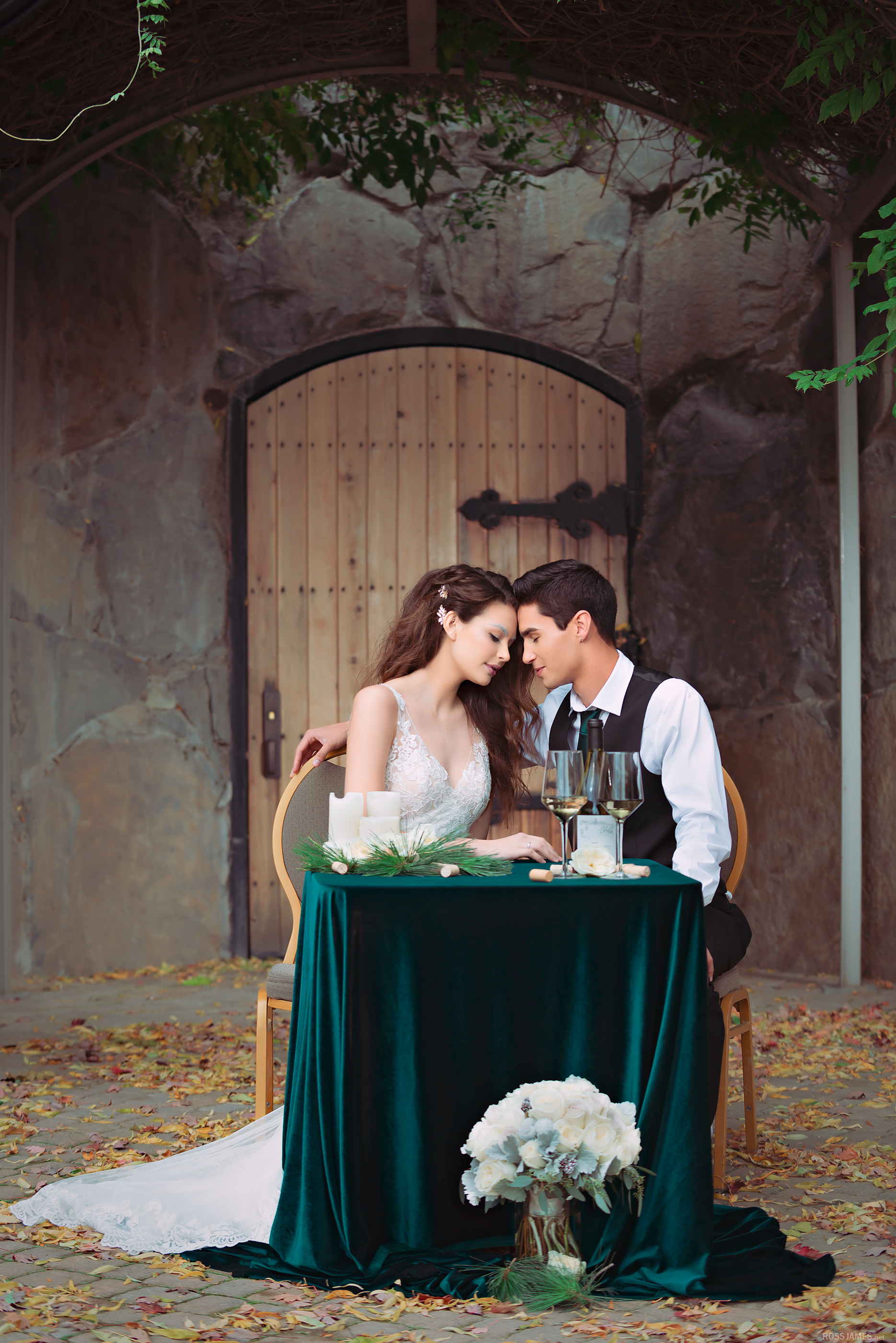 REGAL WINTER INSPIRATION SHOOT // @509Bride / Photography @rossjamesphoto / Planning & styling @bliss.events.wa / Venue @terrablancawine / Florals @luxurybloomsfloraldesign / Gown @amysbridalboutique / Cake @layeredcakeartistry / Hair @hairbygalaursul / Makeup @amyrene_mua / Models @nataliebadgley @levidzamora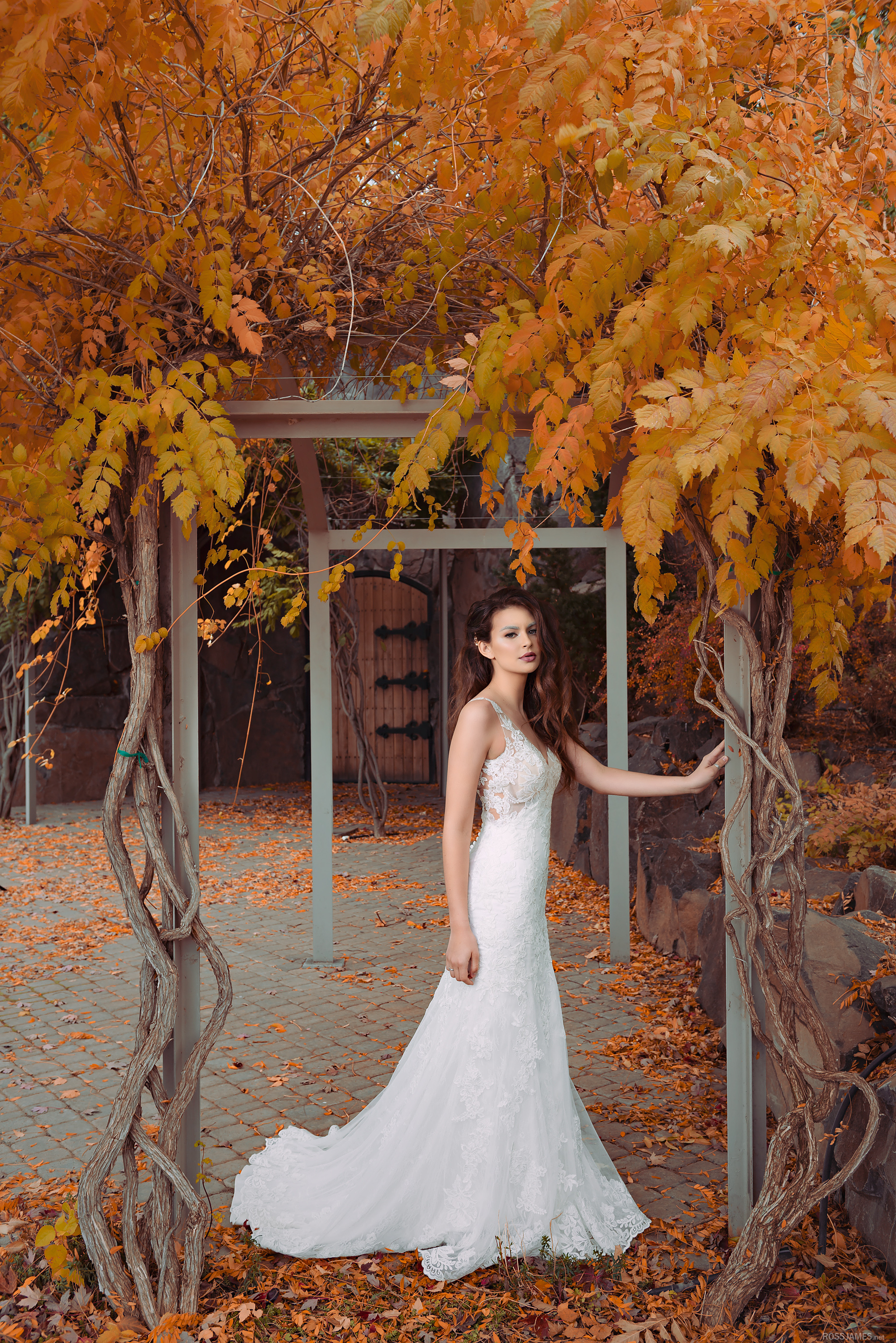 REGAL WINTER INSPIRATION SHOOT // @509Bride / Photography @rossjamesphoto / Planning & styling @bliss.events.wa / Venue @terrablancawine / Florals @luxurybloomsfloraldesign / Gown @amysbridalboutique / Cake @layeredcakeartistry / Hair @hairbygalaursul / Makeup @amyrene_mua / Models @nataliebadgley @levidzamora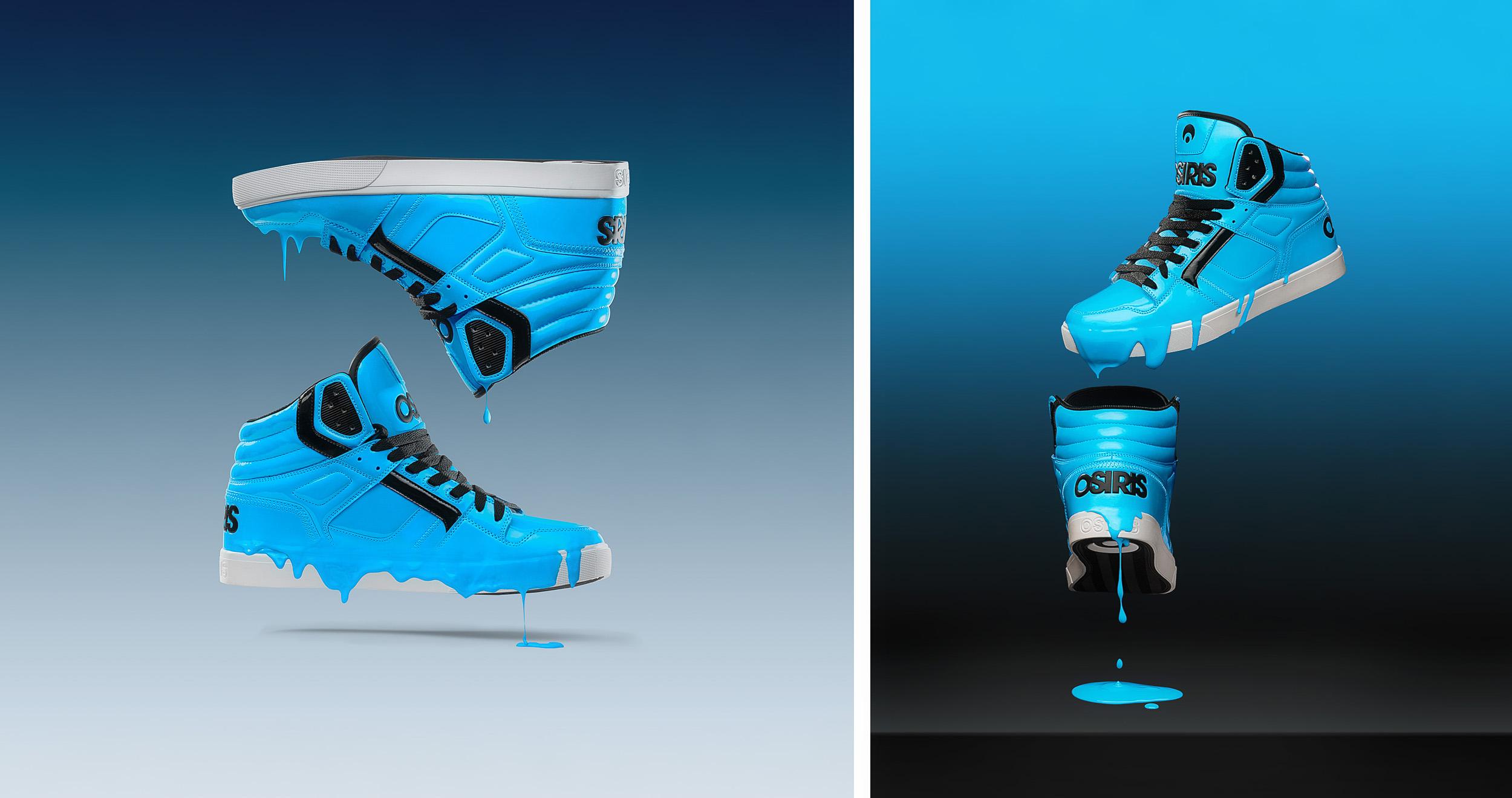 1
2
3
4
5
6
7
8
9
10
11
12
13
14
15
16
17
18
19
20
21
22
23
24
25
26
27
28
29
30
31
32
33
34
35
36
37
38
39
40
41
42
43
44
45
46
47
48
49
50
51
52
53
54
55
56
57
58
59
60
61
62
63
64
65
66
67
68
69
70
71
72
73
74
75
76
77
78
79
80
81
82
83
84
85
86
87
88
89
90
91
92
93
94
95
96
97
98
99
100
101
102
103
104
105
106
107
108
109
110
111
112
113
114
115
116
117
118
119
120
·
·
·
·
·
·
·
·
·
·
·
·
·
·
·
·
·
·
·
·
·
·
·
·
·
·
·
·
·
·
·
·
·
·
·
·
·
·
·
·
·
·
·
·
·
·
·
·
·
·
·
·
·
·
·
·
·
·
·
·
·
·
·
·
·
·
·
·
·
·
·
·
·
·
·
·
·
·
·
·
·
·
·
·
·
·
·
·
·
·
·
·
·
·
·
·
·
·
·
·
·
·
·
·
·
·
·
·
·
·
·
·
·
·
·
·
·
·
·
·